What We Do /
Mission
Our mission is to make cities more inclusive and sustainable by building urban housing that integrates with the surrounding community and encourages a healthier lifestyle.
Why We Build /
Purpose
By 2050, more than 68% of the world population will live in urban areas representing 80% of the world economy. As cities attain a more influential role in shaping our future, we need to safeguard their longevity by making sure they provide economic opportunities for all while minimizing their impact on the environment.
Where We're Heading /
Vision
We strongly believe that our future is dependent on the well-being of our cities. By providing more affordable housing in locations where people want to live and work, we create more opportunities for economic mobility and reduce our carbon footprint for sustainable growth.
How We Do It /
Promise
We focus on building efficient, affordable living spaces purposefully designed to create a sense of community in walkable, urban neighborhoods with an array of transit options enabling people to enjoy a live, work, play environment without relying on a car.
The Team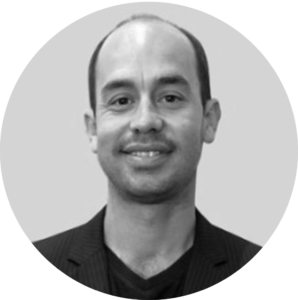 Alexander Alemany, Principal
Alexander is a seasoned entrepreneur with over 15 years in the real estate industry. He started on the development side working on several iconic residential projects which formed part of the urban revitalization efforts of the Arts & Entertainment District in downtown Miami. Afterwards, he joined Marcus & Millichap where he served as a financial analyst underwriting loans for a wide range of commercial property types. Leveraging his development and finance backgrounds, he decided to pursue his passion and start his own real estate development company in 2010 focusing on value add and development projects within the urban core of San Diego.
Furthermore, he serves as Co-Chair of the Binational Initiative for the Urban Land Institute's San Diego-Tijuana chapter and member of the Transportation & Land Development Committee for the San Diego Regional Chamber of Commerce. He received his MBA from the University of San Diego, and his Bachelor of Science in Business Administration from University of Southern California.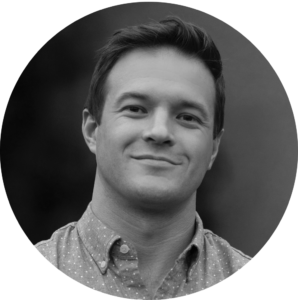 Tim Doolittle,
Development Manager
Tim is responsible for coordinating acquisition, design, and entitlements efforts for the company's projects. Prior to joining Hub & Spoke Communities, Tim held various roles in corporate development within the transportation, biotech, and technology startup spaces.
With an entrepreneurial spirit, and always wearing lots of hats, he has assisted with overseeing due diligence, including financial analysis and risk assessment, of a multitude of transactions including capital raises, restructurings, asset sales, and real estate acquisitions. Tim received his Bachelor's degree in Economics and Spanish Literature from Kansas State University.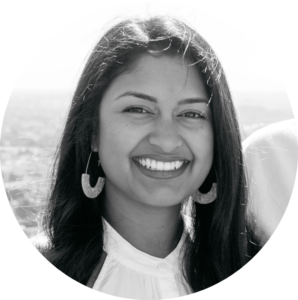 Lorena Jaramillo, Construction Project Manager
Lorena has performed construction and project management services on over $125 million of commercial and residential projects. Prior to joining Hub & Spoke Communities, Lorena started her career in construction engineering at Turner Construction in Florida. Lorena relocated to pursue her passion for providing housing, leading her to work for an affordable housing developer in San Diego County, as well as a market rate general contractor in Orange County. As a Project Engineer, Lorena worked on multi-family projects throughout California. Lorena received her Bachelor's degree in Civil Engineering with an emphasis on Construction Management from the University of Central Florida.